ADVISORS TO USA AND WORLD CACH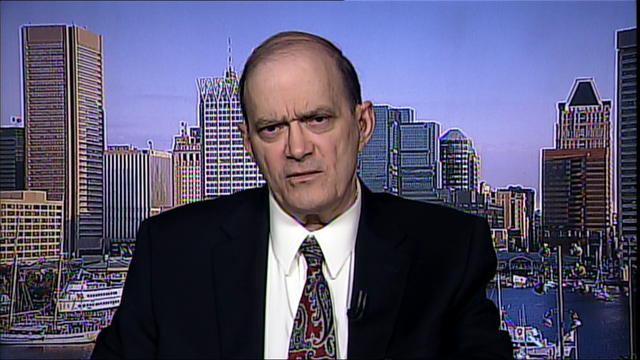 We are honored to have American heroes William Binney and J. Kirk Wiebe as advisors to the board of directors of WORLD CACH (Coalition Against Covert Harassment). Mr. Binney and Mr. Wiebe worked at the NSA for over 30 years. William Binney is the former NSA crypto-mathematician and J. Kirk Wiebe is a former NSA senior analyst.
Both worked in Signals Intelligence (specifically SARC – Signals Intelligence Automation Research Center): Mr. Wiebe, as a senior analyst and recipient of the Meritous Civilian Service Award and Mr. Binney as Technical Director of the World Geopolitical & Military Analysis Reporting Group.
The first World Covert Harassment Conference took place in the autumn of 2014 and William Binney was a featured speaker, explaining NSA's system of logging of all communication systems data and the method of analysis. They both work tirelessly at bringing to light the violation of protections of personal freedoms that have occurred both in the United States and the European Union.
At the NSA, Binney's team, including Wiebe, developed a program, THIN THREAD, which was ready in January 2001, prior to the 9-11 attack. However, General Hayden ignored THIN THREAD and chose an undeveloped program called TRAILBLAZER. TRAILBLAZER was only on paper and cost billions whereas THIN THREAD was only a $3 million price tag.
TRAILBLAZER's larger budget would benefit private contractors where THIN THREAD was strictly internal. In 2000, Binney and Wiebe went to Congress to blow the whistle on mismanagement and waste of funds in connection to Trailblazer. General Hayden was furious and sent out a memo accusing the whistleblowers of betraying the agency and stating "…I cannot tolerate them."
In response to 9-11, President Bush began a secretive domestic surveillance program which included "STELLAR WIND", based on Binney's THIN THREAD, but with US Citizens' protection removed, thus violating the Constitution.
Both Binney & Wiebe and others (Ed Loomis, Diane Rourke, and Thomas Drake) had their homes raided by the FBI and personal possessions seized. No charges were ever filed and in early 2010 the Department of Justice issued letters of immunity to our honorable advisors.  They are the subject of a recently released documentary, A GOOD AMERICAN.